Who Is She, Anyway?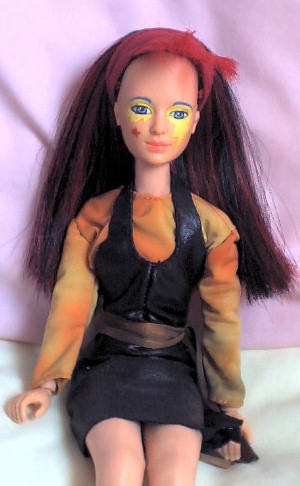 Chimera
Chimera is copyrighted in appearance and character to me (E.A Woolley) as of August 2001.

Chapter One: The Misfits On Break
Chapter Two: Chimera
Chapter Three: Kimber's Proposition
Chapter Four: The Stingers' Tour
Chapter Five: Personality Clash!
Chapter Six: Writer's Block
Chapter Seven: Secrets
Chapter Eight: Betrayal
Chapter Nine: Chimera's Plan
Chapter Ten: Double Trouble
Chapter Eleven: Synergy
Chapter Twelve: As If Nothing Happened...
(The Misfits and Holograms and other animated Jem characters are copyrighted to Hasbro Inc. All characters who do not appear in Jem episodes are my own creation. This story is copyrighted to E.A Woolley (2001)